Here's how your baby can get a good night's rest
With a new baby comes a drastic change in your sleep schedule. Your baby may have difficulty sleeping due to hunger, needing their diaper changed or feeling fussy. As you tend to your baby's needs throughout the night, you're losing more and more sleep, leaving you tired throughout the day.
If you're a new parent, here are tips you can adopt to soothe your baby to sleep, plus some must-have items the BestReviews Testing Lab tried and tested with their own little ones that can improve your baby's sleep.
Shop this article: Halo DreamWave Baby Crib Mattress, Ergobaby Swaddle Wrap and Ready Rocker Portable Rocking Chair
BestReviews' Jacob Palmer joins Olivia Horton to share BestReviews' picks for the top baby sleep products for new parents.
The BestReviews Testing Lab tried and tested products with their little ones that can improve your baby's sleep.
Sleep and newborns
According to the Cleveland Clinic, it's recommended that babies get 11 to 17 hours of sleep throughout 24 hours. Your baby's sleep may be split between day and night. Babies typically won't sleep through the night until they are at least 6 months old.
It's normal for babies to sleep a lot because they develop quickly and need sleep to support their mental and physical growth. However, if you believe your baby is sleeping too much, please seek medical advice from your pediatrician.
The effects of sleep deprivation
Babies don't have a strict sleep schedule, which can affect how much sleep new parents get throughout the night. While regular sleep may be restored once the baby begins to sleep all night, prolonged sleep disturbances can negatively affect parents.
As reported by the National Institutes of Health, sleep deprivation can occur when you don't get enough sleep.
Sleep deprivation can cause the following symptoms:
Difficulty learning, concentrating or reacting.
Inability to judge other people's emotions and reactions.
Feelings of frustration, crankiness or worry in social situations.
In addition to these symptoms, a 2019 study from the Journal of Family Psychology revealed that mothers with varied sleep schedules were more likely to experience high stress levels and practice less positive parenting.
Sleep is crucial for not only the new baby but for the parents as well. With this in mind, parents must find ways to encourage better sleep for their babies and themselves.
Sleep hygiene tips for new parents
Consider these tips for getting a better night's rest as a new parent, according to the Mayo Clinic:
Create a calming bedtime routine: Make sure the sleeping environment is noise-free and has low lighting.
Ensure the baby is drowsy before bed: Don't put your baby to bed if they're wide awake. Also, remember to place your newborn on their back to sleep.
Allow time for your baby to calm down: It's common for a newborn to be a bit fussy before bed. Give them some time to settle down before attempting to comfort them to sleep.
Try a pacifier: If your newborn has difficulty settling down, use a pacifier.
Best baby sleep products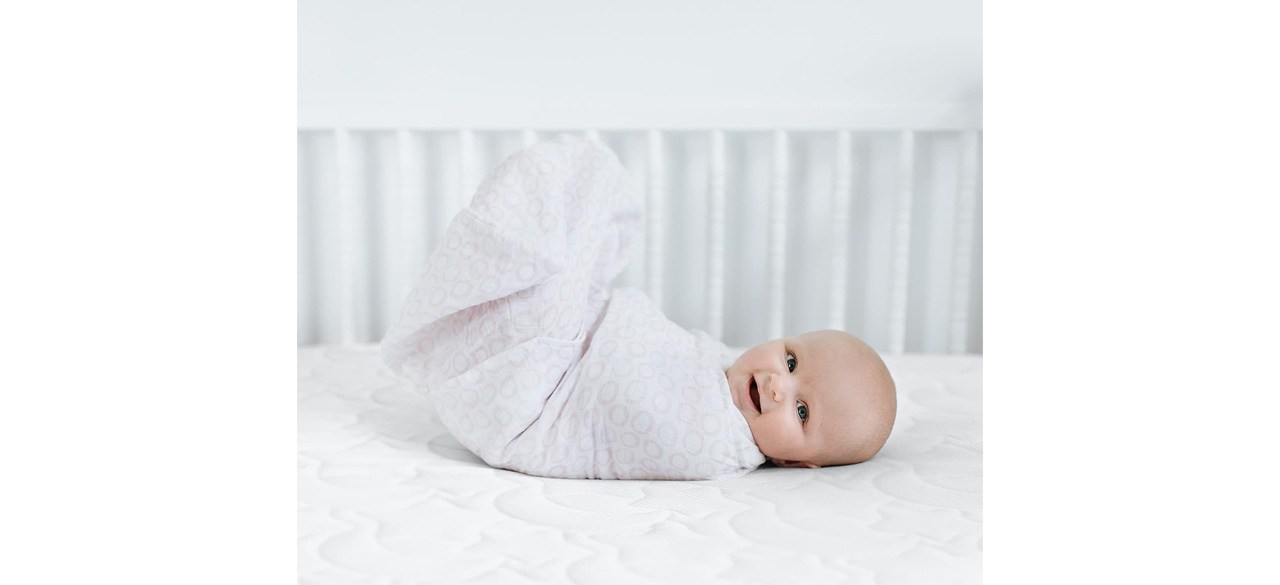 Halo DreamWave Baby Crib Mattress
This breathable, two-sided mattress encourages sound sleep for little ones. Our tester appreciated that it's not noisy when the baby moves. If you're potty training, the mattress is waterproof for easy cleanup. It's also designed to grow from infant to toddler, so you won't have to worry about upgrading it.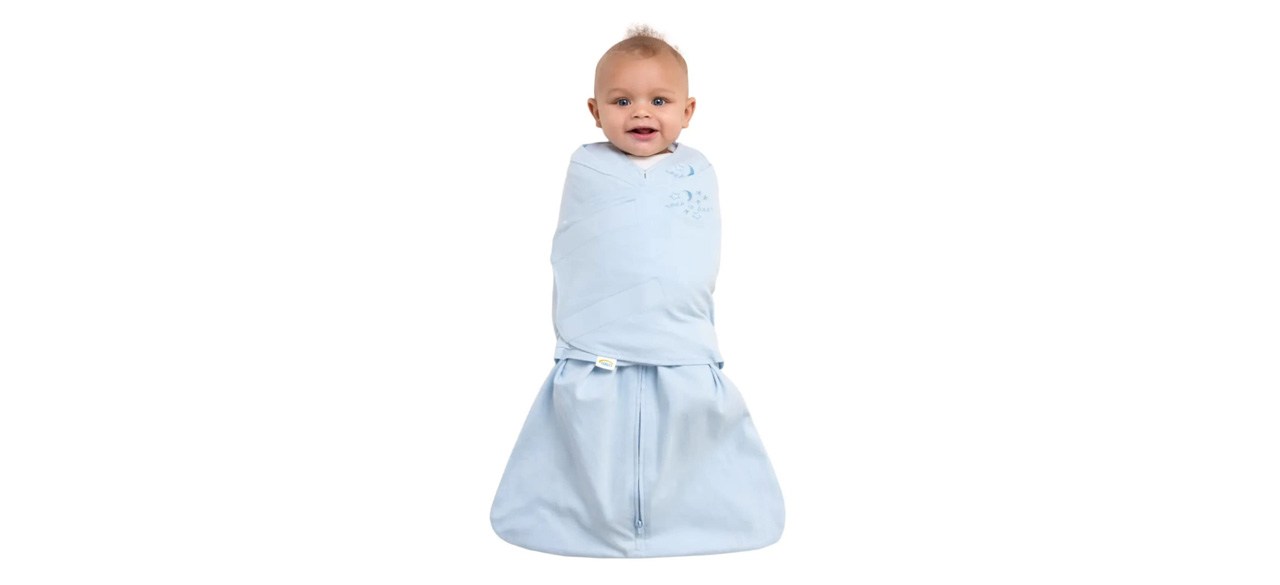 Halo 100% Cotton Sleepsack Swaddle
This wrap has a three-way swaddle to ensure your baby stays comfy. It's made of soft, durable fabric and has a double-knit structure. Our Testing Lab liked that the design allows for snug swaddling while protecting the baby's hips. It's fairly simple to use when properly laid out.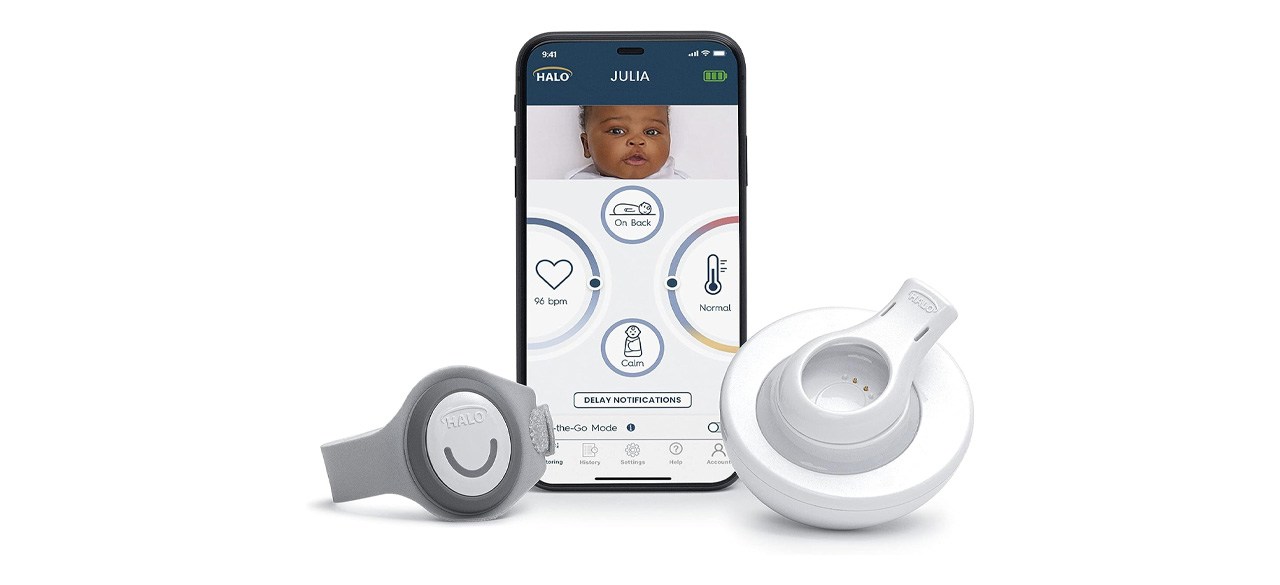 Halo SleepSure Smart Baby Monitor
This baby monitor tracks your baby's heart rate, skin temperature and movement. It has an app to review data and get real-time alerts. It wraps comfortably and securely around most babies' calves. We found the monitor and the app to be easy to set up.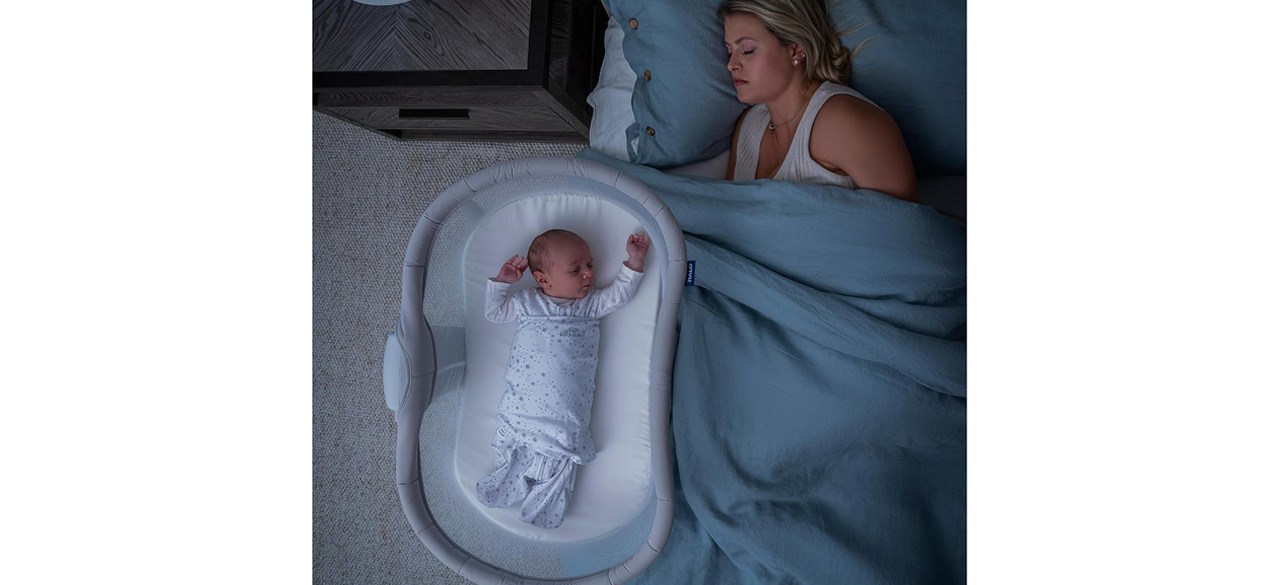 Halo BassiNest Soothing Swivel Sleeper 3.0
The bassinet has a swivel feature, letting you adjust angles to access your baby easily. It has two vibration levels and four calming sounds to encourage sound sleep. It's lightweight and easy to transport around the home. Our tester likes the vibration feature, which can help soothe a fussy baby.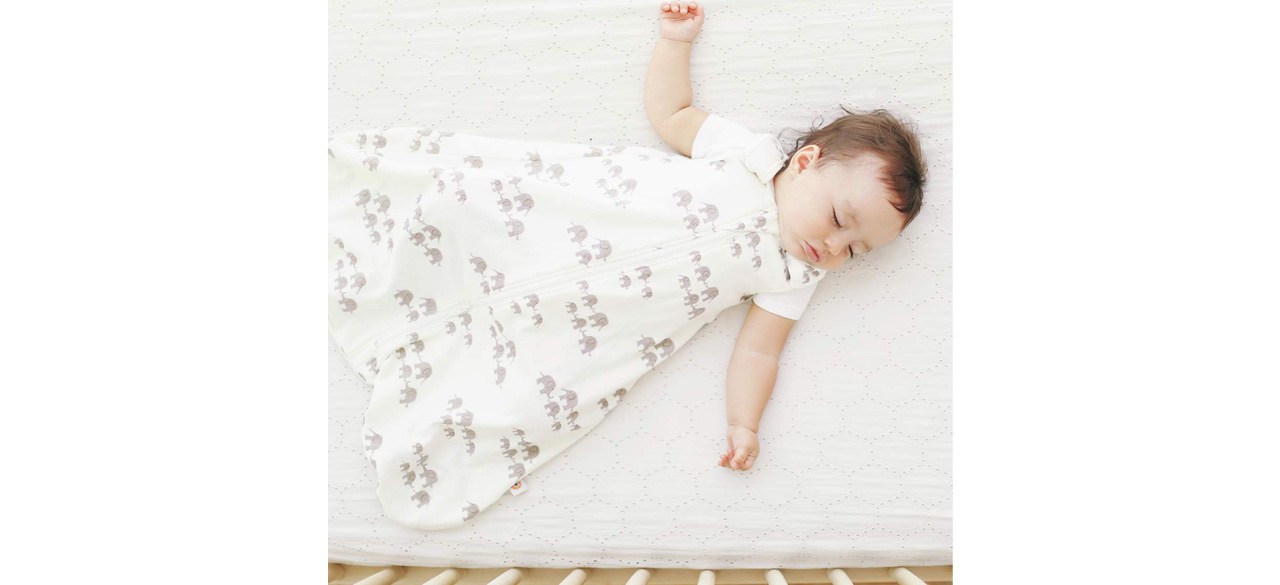 Ergobaby Sleeping Bag On The Move
Keep your baby warm with this sleeping bag. It can fit babies up to 6 months old with adjustable straps. It's made of soft, breathable and 100% cotton. We liked that when it's converted to walk mode, babies have enough room to stand and walk safely.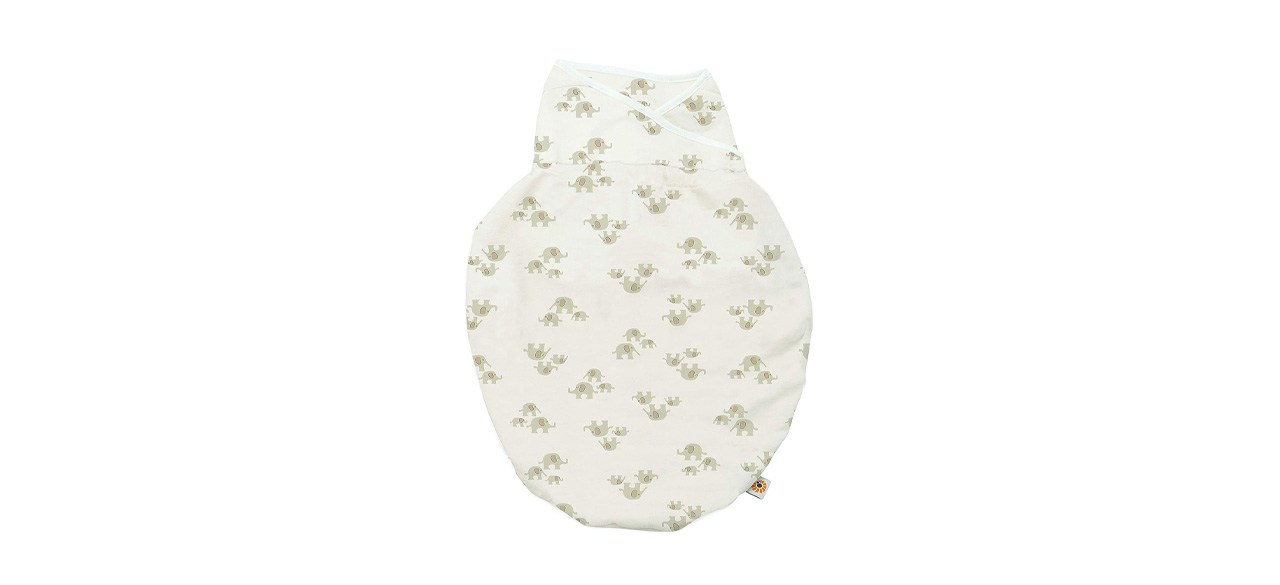 Keep your baby comfy through the night with a swaddle wrap. This wrap is made of 100% soft, durable and washable fabric. An elastic top is pulled over the baby's legs to keep them secure. Our Testing Lab appreciated that the wrap allowed for loose swaddling around the baby's hips.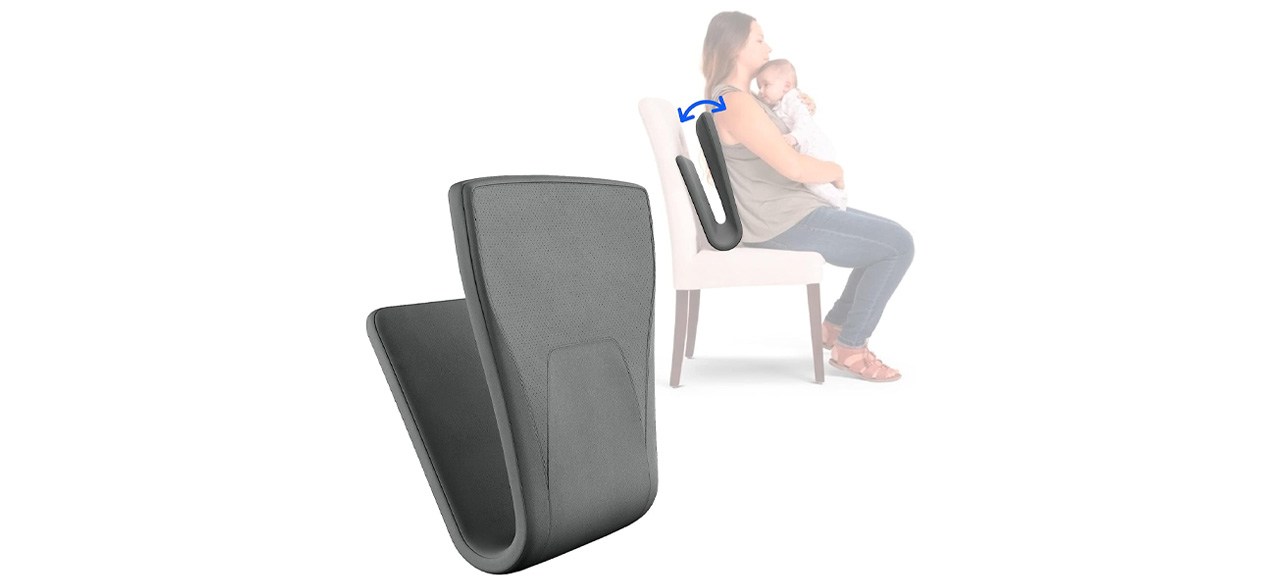 Ready Rocker Portable Rocking Chair
Make any seat in your home a rocking chair with this portable rocker. It acts as a wedge, which you can place into any chair. Our Testing Lab found this wedge to be super-efficient for traveling and a good alternative to a pricey rocking chair.
Other baby sleep products to consider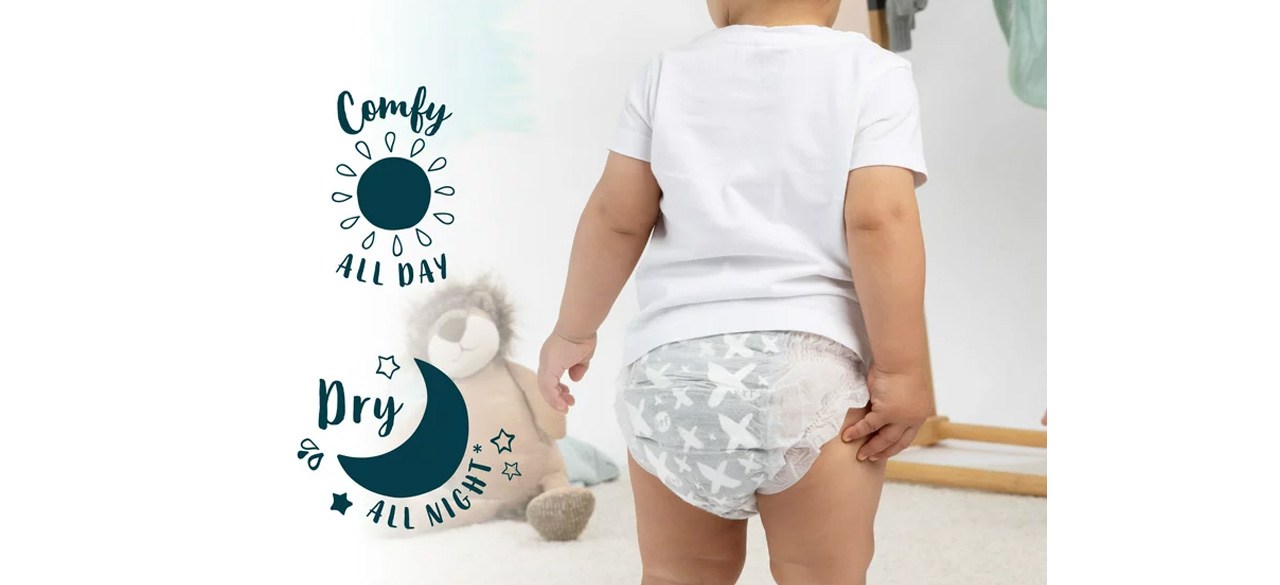 Rascal and Friends Premium Training Pants
Help your child transition from diapers to using a toilet with training pants. These pants are available in sizes 2T to 4T. They're made of soft material and have easy tear sides for quick changes. They also have leak protection for up to 12 hours, so they're great for bedtime.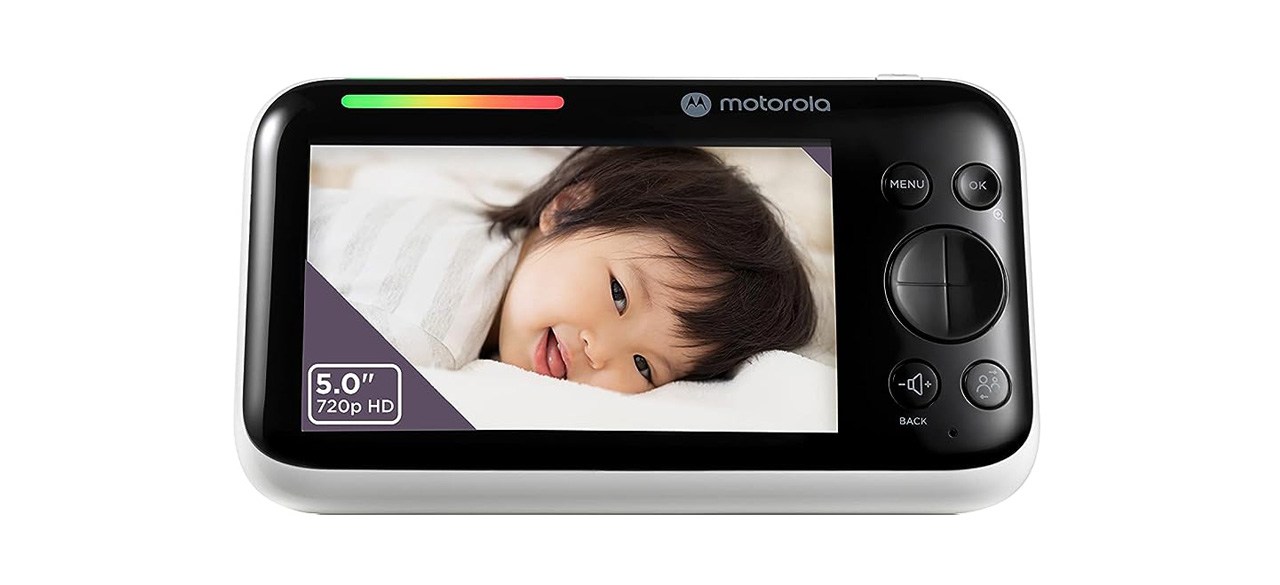 This baby monitor has a 5-inch screen and a camera that connects to Wi-Fi. It has a nursery app with features such as two-way talk, lullaby selection and room temperature sensor. Its wall mount lets you set up the monitor wherever you please.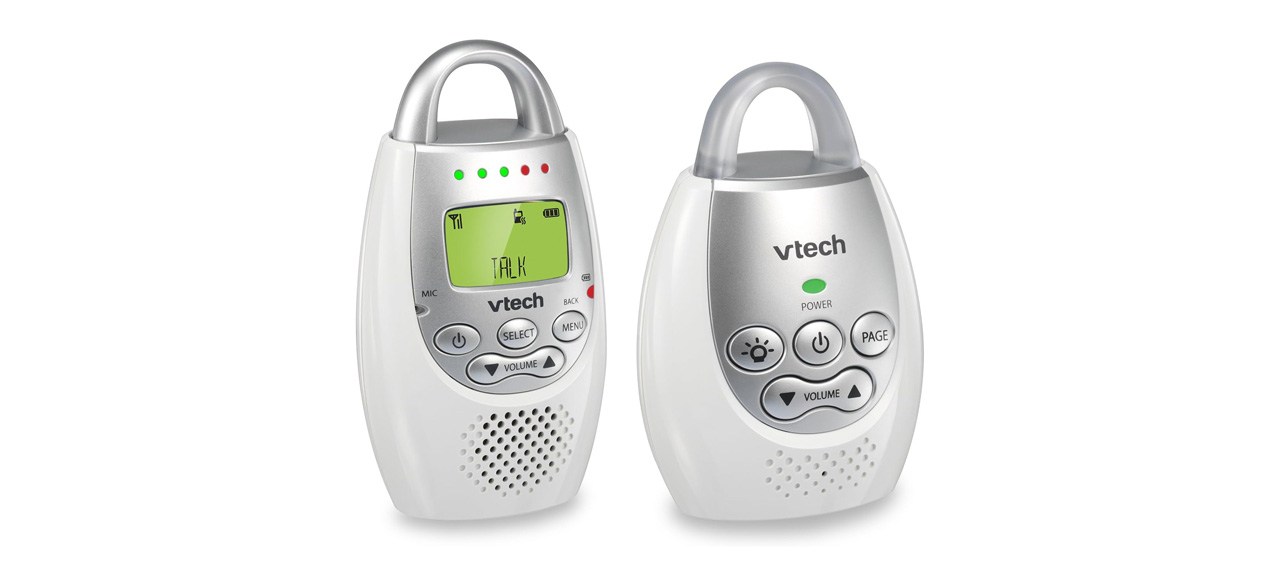 VTech DM221 Audio Baby Monitor
Get up to 1,000 feet of range with this baby monitor. It has clear audio transmission, removing background noise and letting you move around the home. It features a five-level sound indicator and a two-way talk-back intercom. A nightlight on the back of the monitor can illuminate your nursery.
Worth checking out
Want to shop the best products at the best prices? Check out Daily Deals from BestReviews.
Sign up here to receive the BestReviews weekly newsletter for useful advice on new products and noteworthy deals.
Taneia Surles writes for BestReviews. BestReviews has helped millions of consumers simplify their purchasing decisions, saving them time and money.
Copyright 2023 BestReviews, a Nexstar company. All rights reserved.